The most common flooring patterns for vinyl floors
There are many varieties of flooring patterns can be utilized – each creating a vastly different look and feel in your space. The most common flooring patterns for vinyl floors include:
Straight-set
A straight-set floor pattern is square tiles set in straight lines. This is one of the most common types of flooring layouts and the easiest and least expensive to install. This pattern starts with a full tile in the center of the wall farthest from the door you enter the room from and moves outward evenly. Straight-set patterns may have a border set one tile in or be combined with other patterns, such as straight-set for two rows around the room, followed by a border, and tiles set in a diamond pattern in the center of the border.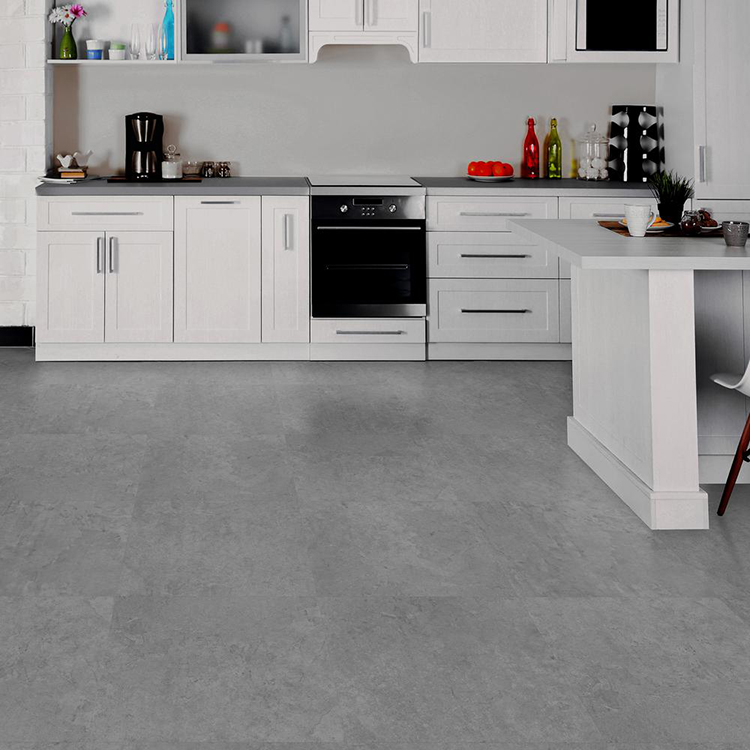 Offset
Another universal pattern for both planks, the offset pattern (also known as running bond), is offset by half the width of the plank. The first row is laid straight, and the second row starts with half a plank, followed by full plank, so the lines are offset by half a plank across the floor. This pattern works best in modern homes.
Stagger
This pattern is an arrangement of planks on alternating sides of a centerline. This vinyl flooring pattern is also ideal for two- or three-color variations. A bit similar to the offset pattern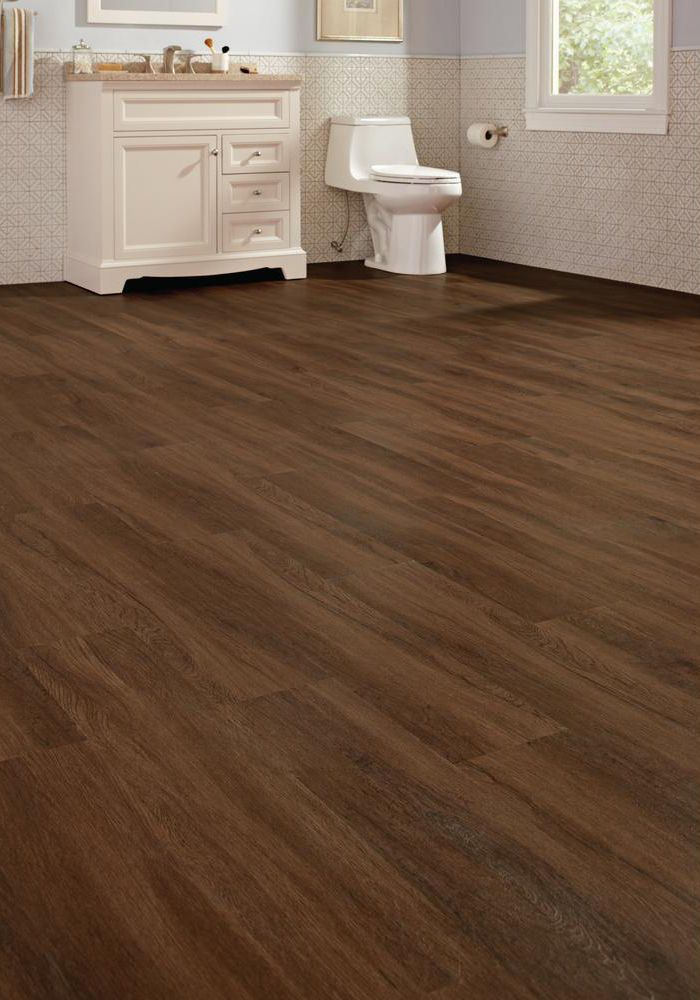 Diagonal
This is an offset pattern set on a 45-degree angle for SPC vinyl planks. Though a slight variation from an offset pattern, a diagonal layout adds dimension and a unique perspective to a space.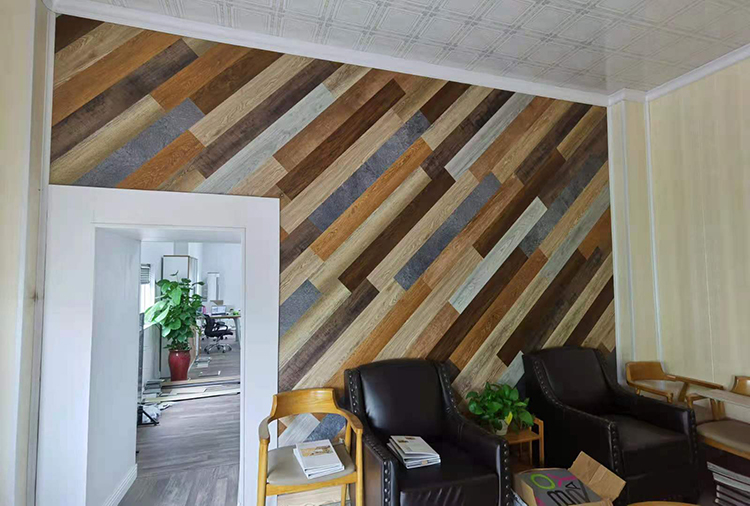 Herringbone
A herringbone floor is a very decorative floor pattern, good for installing inside borders to create a statement in foyers and entryways. The SPV vinyl floorings are laid at angles to one another, creating the classic herringbone look. This classic flooring pattern resembles fish scales and adds a level of sophistication to your design.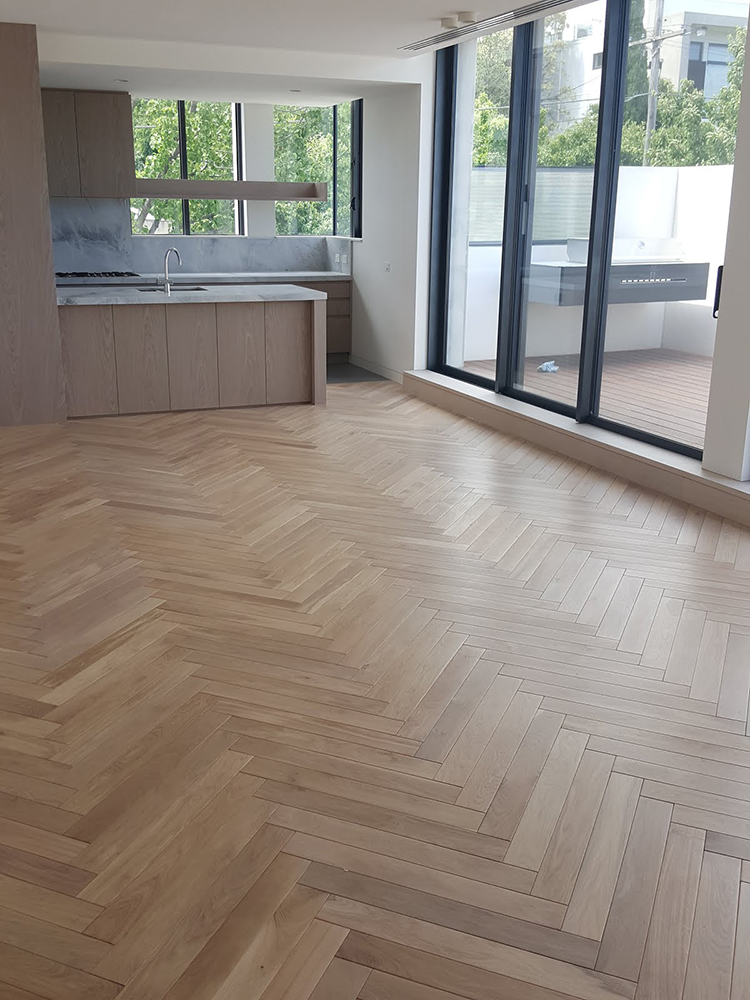 Random
A random pattern is just that, an arrangement of planks in no particular order for an aimless design. This look is versatile and can be used for one product or multiple color variations.