Happy Universal Children's day 2021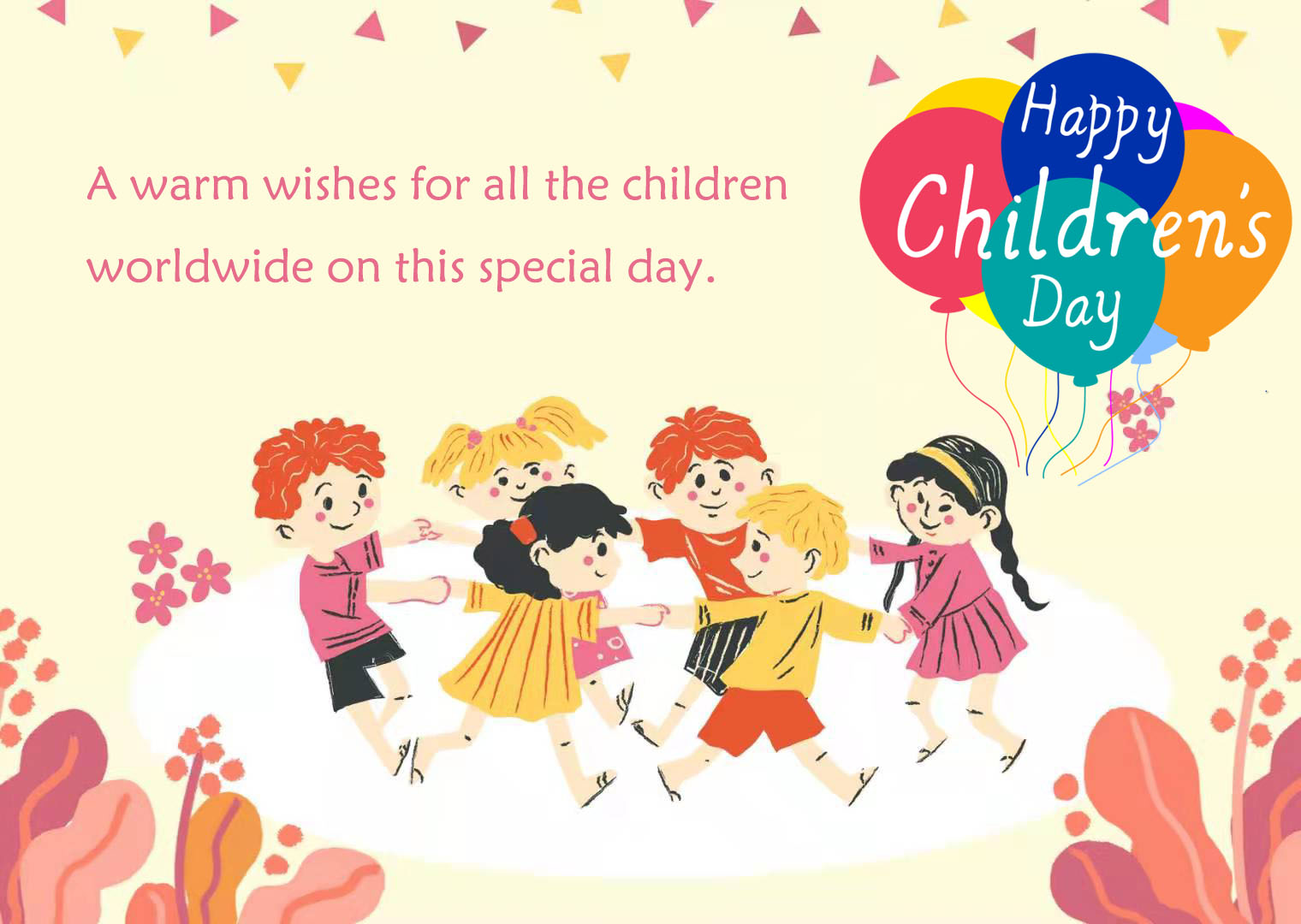 UNIVERSAL CHILDREN'S DAY IS IMPORTANT
They are the future. Changes take time. And by time, we mean generations. If we want to ensure a stable, safe, sustainable future for our planet, it starts with the children of today. That's why early education is imperative, and the UN is leading the charge here.
Raises awareness. It may be easy to overlook the problems facing children today if they aren't apparent in your daily life. Universal Children's Day seeks to spread the knowledge that there are millions of children around the world who don't have access to education, healthcare, or opportunities.
The sweetest period of anyone's life is their childhood. A very happy international children's day to all the kids in the world. Spend this day with unlimited fun.