Happy Chinese New Year 2021 – Year of the Ox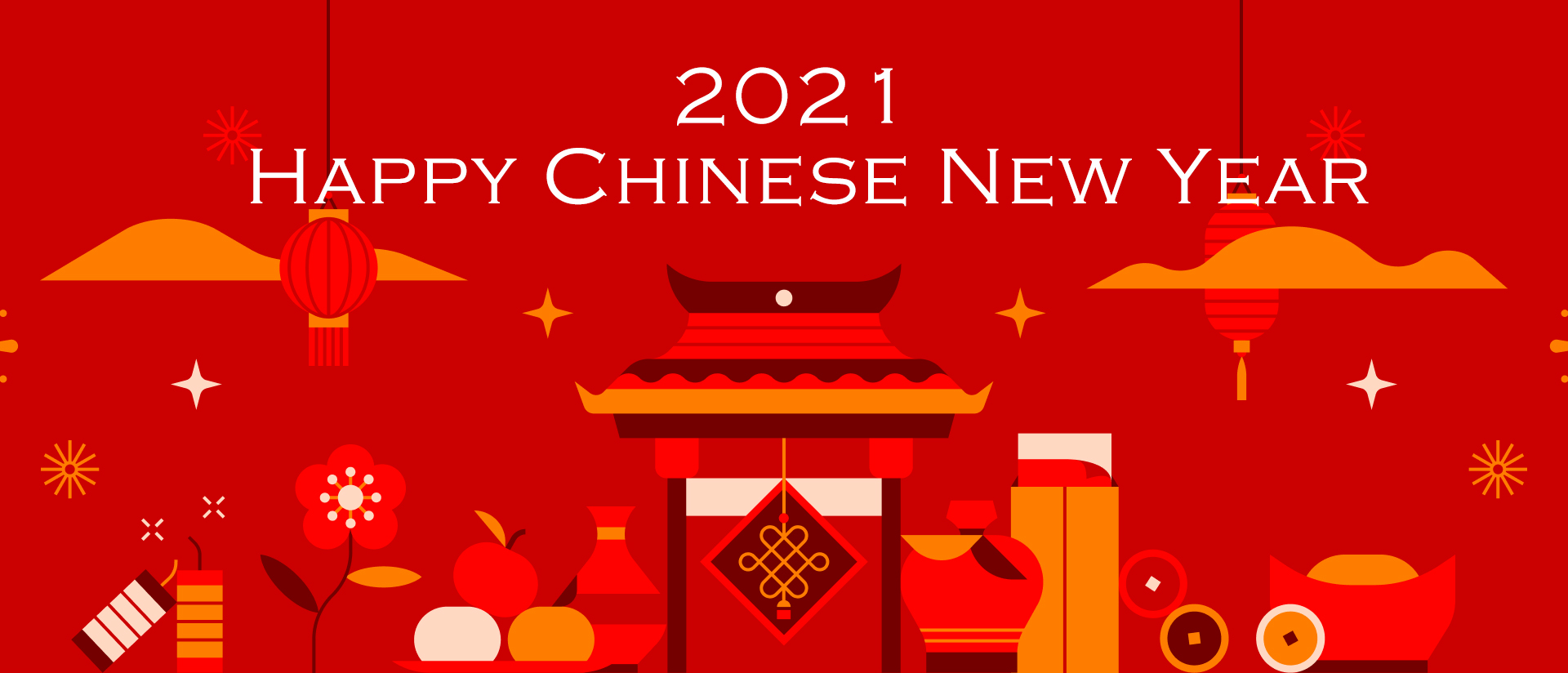 Chinese New Year is the most important holiday in China. In 2021, Chinese New Year will begin on Friday, February 12. In China, each year is represented by an animal. 2021 is the year of the Metal Ox, which is predicted to be a lucky year. The Metal Ox means getting rich and earn more money. That's why many financial companies place Metal Ox models in China.
In the past year, we launched 4 SPC flooring collection: Milan Holiday, Red Wood, Deep Ocean and Golden Melody, 3 colors EIR SPC Flooring. We opened warehouses in the U.S. and Mexico, attracting many customers to visit. As of December 31, 2020, our annual sales increased by 50%. We are so grateful to our customers who always supported us. In the new year 2021, we will continue to innovate and provide customers with better products and more considerate services. In March, 2021, New series - Premium 7 is coming. It has 14 colors of our market research, 7 days delivery break the traditional shipping's long time consuming and matching high-end market.
Here's a new year blessing for you from China: Gong xi fa cai and looking forward to meet you next year.