What Kind Of Floor Is Suitable For Hotel Hotel?
Ground materials currently used in hotels and hotels For most hotels and hotels, it is generally preferred to use composite wood flooring, because wooden flooring is easier to clean and maintains hygiene than carpets. Wood grain gives you a feeling of closeness and warmth. Carpets may be more comfortable than composite wood flooring, but over time, bacteria are easy to breed and the cost of cleaning is relatively high.
With the continuous improvement of the quality of social life, passengers have higher requirements for the environmental sanitation of hotels. Many people will bring their own daily necessities such as towels, toothbrushes, slippers, pajamas and so on. Relatively low-end hotels and hotels will also choose tiles, or the floor is not paved with other materials, the style of decoration is also very simple, for the fierce hotel competition, the price of accommodation is also difficult to improve.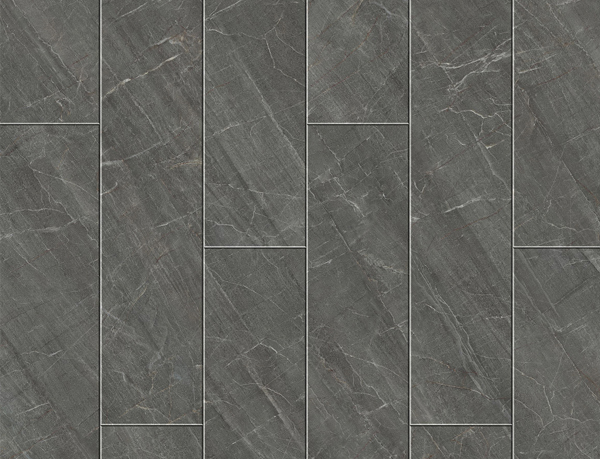 Heat Insulation SPC Vinyl Flooring
What floor is suitable for a hotel? Today Environmental Friendly SPC Vinyl Floor Supplier would like to tell you.
SPC stone plastic material is a new type of chemical material for waterproofing and insect proofing. This material is upgraded on the original PVC floor material, increasing the thickness of the floor and the thickness of the wear layer on the surface. The thickness of PVC stone plastic floor is about 2mm, the thickness of SPC can be increased to 3.5mm, 4.0mm SPC Vinyl Flooring, or even 10mm thickness, but because the density of the floor is relatively large, the thicker the thickness, the heavier the weight, the cost of transportation and production. Relatively will increase a lot. At present, the thickness accepted on the market is 3.5-4.0 mm, and the price is generally about 50-60 yuan per square meter. One of the benefits of this material is the characteristics and functions of PVC flooring, such as self-cleaning function of the floor, waterproof, mildewproof, and also the advantages of composite flooring, lock installation, glue-free. The service life of the product is greatly improved, because the glue has a time-dependent property, that is, the glue is prone to aging, loses adhesion, and cleaning the original glue is a very large project.
If you need Heat Insulation SPC Vinyl Flooring, feel free to contact us.