What If There Is A Problem With The Spc Vinyl Floor?
Let's take a look at the causes of Cold Resistant Spc Vinyl Flooring quality problems.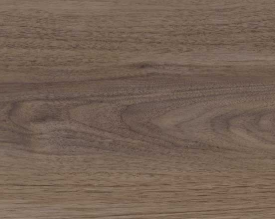 1. hollowing and shedding.
2. Because the welder stays at one point too long during the welding process, the polyethylene floor is scalded, which affects the beauty of the floor.
3. When welding the electrodes, the temperature of the welding machine does not meet the requirements, and the electrodes do not connect well with the polyethylene floor, which leads to the electrodes falling off later.